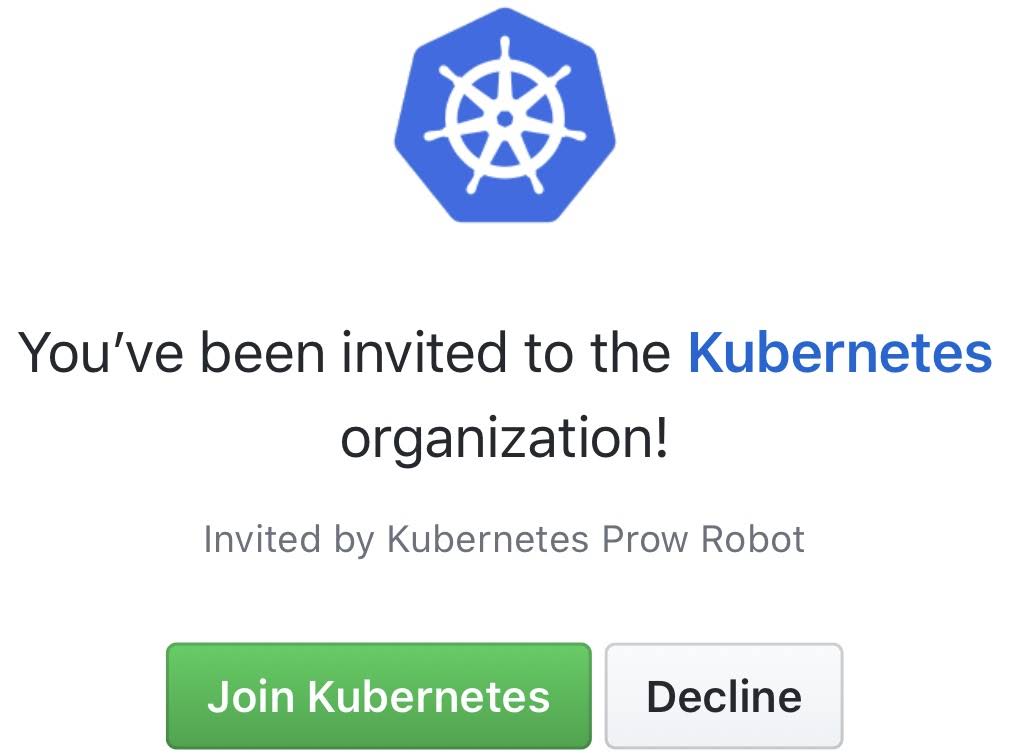 We, the people on this planet, are in a tough time battling the terrible Coronavirus (COVID-19) epidemic. I hope everyone is staying strong and healthy during these times. Remember, you are not alone. Reach out to friends and family, even if you have not spoken to them in years. We are all in this together.
With statewide suggestions regarding self quarantining and social distancing, I have been using this time to dive into the open-source community. Open-source communities are everywhere, and choosing the right one was important for me. Since I use Kubernetes at work and love the community, I figured that it would be worth investigating. I have been fortunate enough to meet influential people in the open-source community, which encouraged me to embrace it. They all have a strong passion for the Kubernetes community. It looked like everyone was supportive and welcoming like a family. In my brain, this was THE open source community I wanted to get involved with first.
I took a gander at the kubernetes/website and kubernetes/community issues to see if there were any I could identify. I submitted my first Pull Request(PR) in March of 2020, which felt empowering. No matter how big or small, my change was going to be seen by people around the world. During the same night, I submitted another PR in an attempt to further improve the community's experience. However, the issue I attempted to solve had already been taken care of by someone else, which is a direct example of the power of the open-source community.
I then learned about the Kubernetes Release Team Shadows role. It was the PERFECT opportunity to get involved and make a difference in the community by helping out in an official Kubernetes release. I applied for the Bug Triage and Sig Docs Shadow role. I am proud to say that I was selected, and accepted, for a position as a Kubernetes Sig Docs Release Team Shadow!
Immediately following, I received one of the most incredible tech accomplishments of my life. I received an invitation to the Kubernetes organization on Github! I am officially a member of the Kubernetes community, and already feel like my assumptions from the outside were right. I am now a part of a family that spans the globe and works on the same mission. Funny enough, I never thought I would make it to this point. When I was still a college student, being involved with an open-source organization seemed unattainable. I quickly realized that I was wrong, and the opportunities to get involved are endless. Look here to see the Cloud Native Computing Foundation Landscape(CNCF), the foundation that Kubernetes is a graduated project of.
Thank you, Seth Mccombs, for introducing me to the community and Kubernetes.
Thank you, Marky Jackson, for your mentorship.
Thank you ALL for the warm welcome.
The Kubernetes community received not just one new member, but three new members. I bring two Shiba Inus', Kaito (1, on the left) and Coda ( 2, on the right).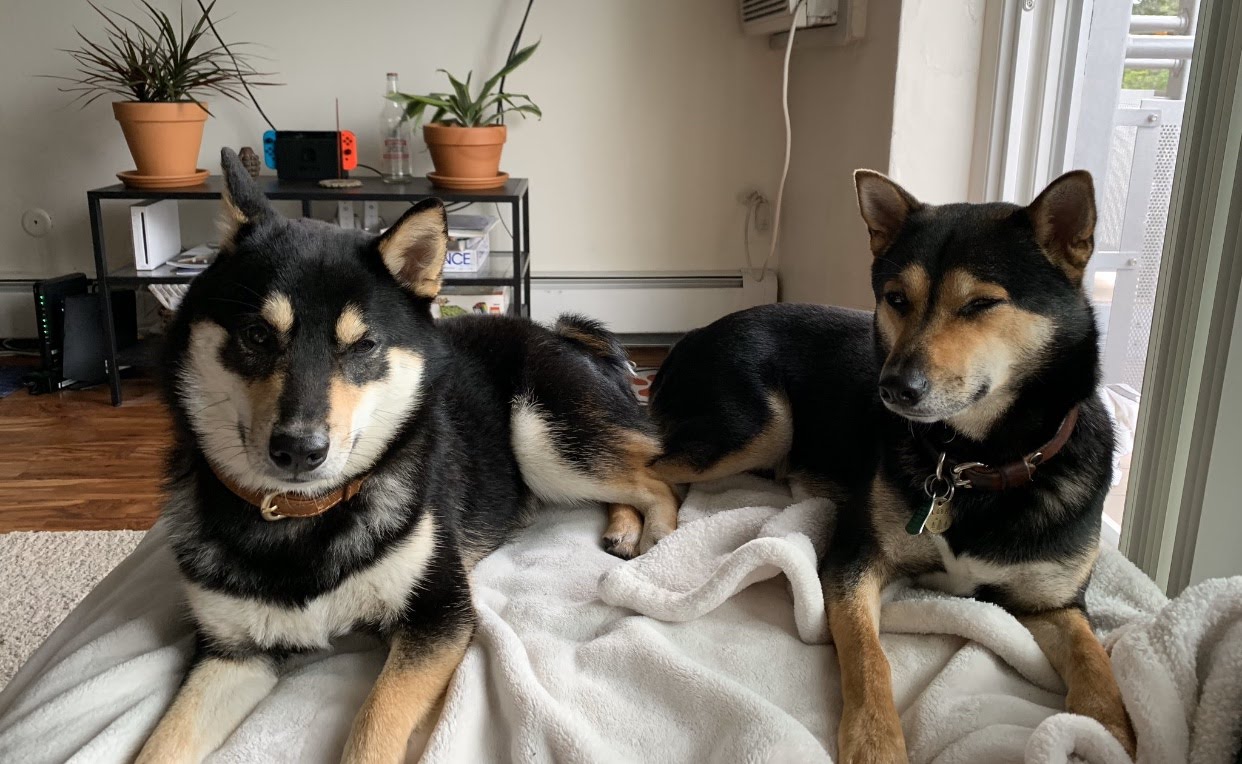 Reach out to me on the Kubernetes Slack @zestrells if you have any questions or want to chat. I look forward to meeting/ working with all of you!
How to get involved
Here are some useful links and tips that I have used to get more involved:
Join the Kubernetes Slack here!
Find a Special Interest Group(SIG) that you are interested in contributing to. This can range from documentation and security, to the actual release of a new version.
Attend meetings of the SIG that you are interested in. Find the Kubernetes calendar here to see all the SIG meeting times.
Poke around the github repositories in the Kubernetes group. Look into the issues and search all of the ones that have the "good first issue" label. Here is a link to Kubernetes/website good first issues. Open Pull Requests to issues that you feel comfortable tackling and do not hesitate to reach out in the Kubernetes slack for help.
Have fun, make friends, and embrace the community and people who are in it!